Author / Submitted by:
Skylines
Nissan 370Z
for SLRR 2.2.1 and MWM
Nissan 370Z for SLRR 2.2.1 and MWM
Copy to cars/racers
Nissan 370Z converted from Forza 3, TDU 2 and Juiced 2 - 350Z parts...
Need to know:
New parts have some small mesh bugs.
In textures folder is mapa.png There you can make own paint.png
My paint.png are placed in Paints folder. if you can use some you have to make backup original paint.png and replace it by one of the Paint folder. (I still dont know how to make it like color in game)
Some textures can be unused but not removed but that is not problem...
Car mesh have blur - someone dont like it but i do
That is why i did it
If you dont like it - make your own
Story:
I started this mod in April 2011 and finished the mesh two weeks later 18.4.2011
Later i saw screens of another 370Z and i stopped the work. Long time nothing happend so in 9. October was this mod resurrected
19. October was mod finished. And i saw another screen second 370Z
So i decided to add some features in december and finished mod in 4. February...
Than i decided to see how will look 370Z with 350Z Veilside bodykit...
8. February was all done
I fixed few bugs...
That is all...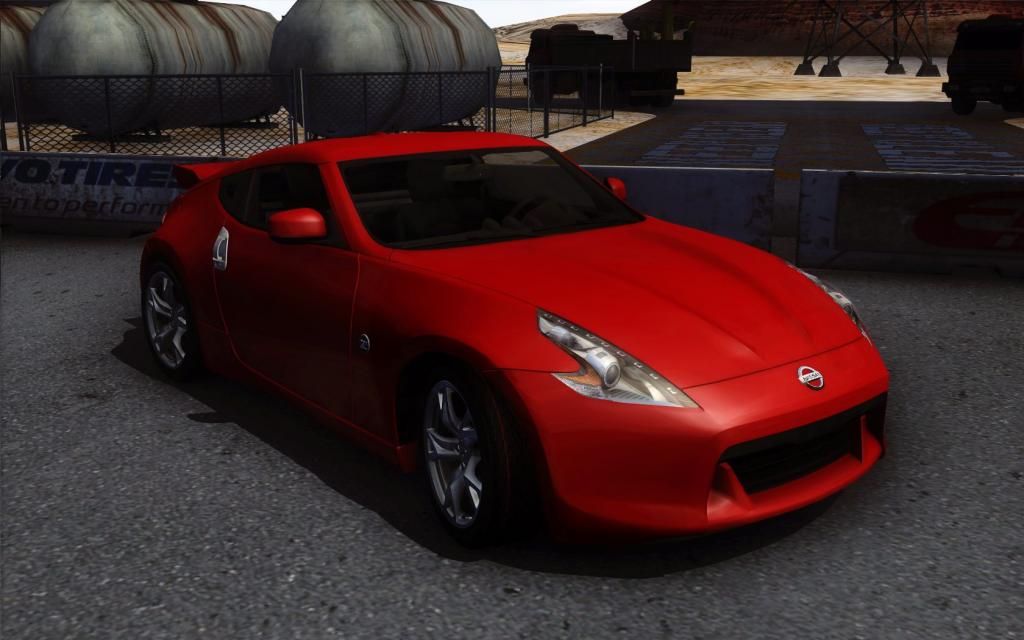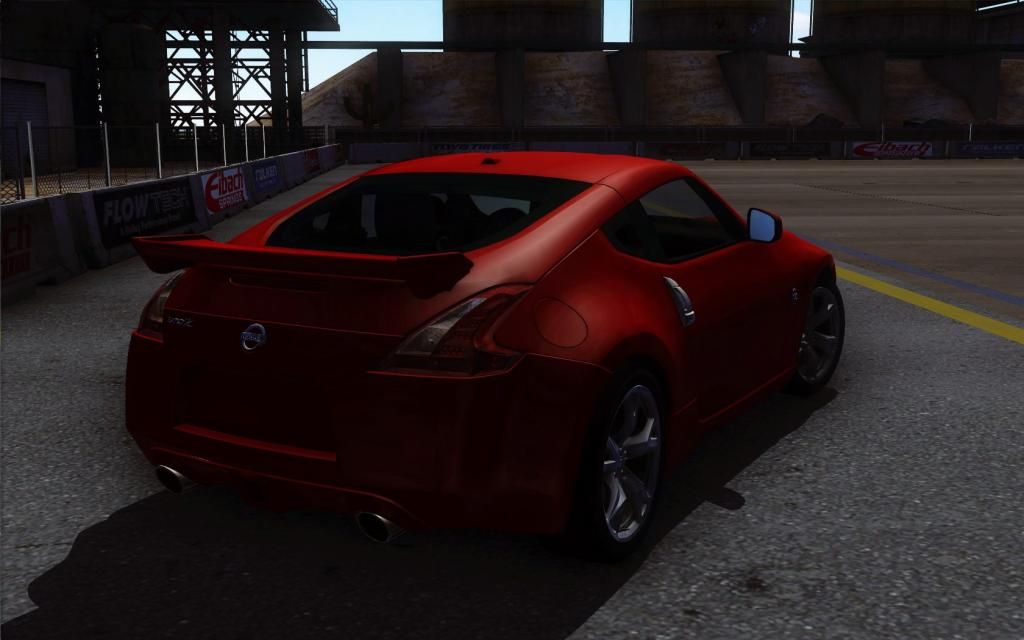 Alternate mediafire
LINK
Tags:
No tags
Download: Nissan 370Z
Filesize, kB: 16800KB
Downloaded: 6839
Contact Info
Put your e-mail, skype, phone numbers or any other contact information here so that your visitors could easily get in touch with you.